Deliver Love
Few things express the power of your love like a beautiful bouquet of fresh florals. We create several elegant arrangements perfect for Valentine's Day. Our team understands you want something special and unique for this special time of the year.
Floral arrangements perfect for Valentine's Day
Of course roses are most popular this time of year and if you scroll down you will find plenty of options for rose bouquets. However before you do here are 3 other popular arrangements that are perfect for this special occasion. Feel free to call, email or stop by the shop to learn more. You can also visit our online store to see more options.
We offer free delivery over $125, however all orders must be received by noon February 13th to guarantee delivery February 14th. If your delivery does not fit our posted timeline, please call the store and we will do our best to accommodate you or offer a referral to a florist who may be able to assist you.
Alexandra is a full gardeny arrangement of fresh beautiful blooms. A perfect compliment to the day of love.
Our signature rustic vase full of either 1 or 2 dozen select roses, adorned with beautiful greenery and delicate filler flowers.
A lovely bouquet of hydrangeas and roses in a trendy stone pedestal vase. 'Always gift wrapped- a perfect gift!
6 different types of roses to choose from…
This year, we've selected these premium rose varieties especially for you!
This Valentine's Day you have a choice of 6 different types of rose bouquets (while quantities last). But remember, custom designs are our specialty, so do not hesitate to call or stop by if you want something extra special… we love connecting with our customers!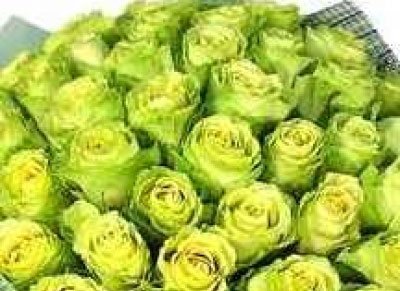 The price of your special Valentine's day rose bouquet is the same no matter the colour selected (red, ivory, pink, green, orange , coral or assorted). Please call for other rose varieties available.
Roses are beautifully arranged in a quality vase to ensure stability on delivery only $89.95
More Then Just a Flower Store…
The Monarch Florists, Mississauga's first flower store to offer studio chic, New York style flowers, is a favorite not only locally but among Toronto's entertainment and financial industries. Nestled in the trendy, ever changing Port Credit Village, the talented staff of the Monarch Florists are dedicated to creating alluring, understated, yet provocative floral designs at competitive prices.